Website & APP Development
We understand the importance of maintaining an active online presence. With our wide array of services, we can help your promote your brand with advertising, stream your search engine ranking with Search Engine Optimization, build a relationship with your target potential customer services via social media, create a brand awareness, build brand identity, add the creative element to your website and post with graphic designing, animation videos for all your desire and a lot more through which you can increase your sale and elevate your success rate with cost effectiveness.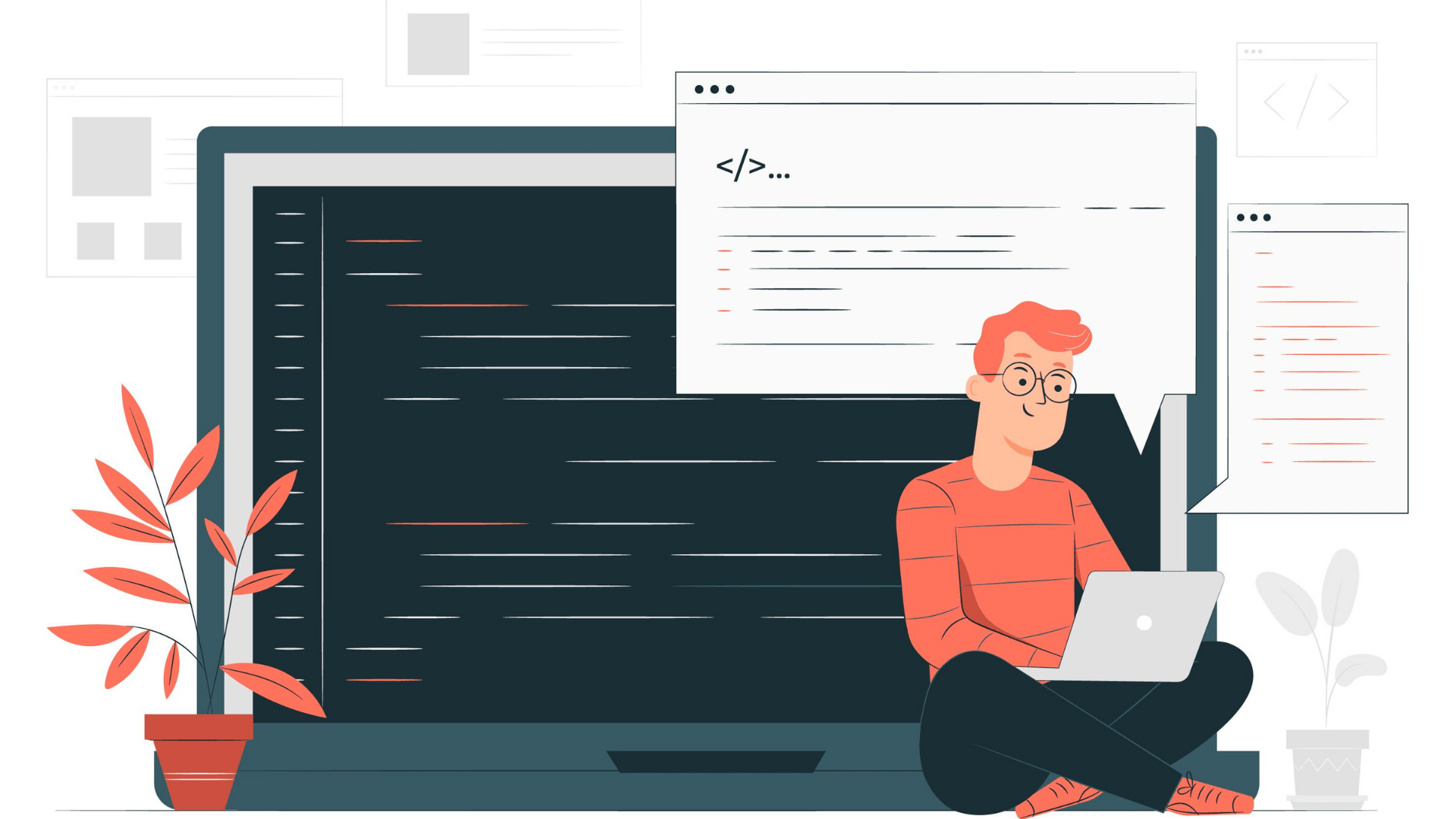 Web Development and Designing is an art of manufacturing quality product which connects with your brand ambience. The theme of your brand or business should reflect in your web design. Every time some person hears a name of brand or company he hasn't heard of before, the first thing he does is search it on Google. When a link that can direct him to your website doesn't shows up in results, he might lose interest knowing more about your product or service. 
The significance of Mobile Application is quite obvious in present day. Everyone using a smartphone or a tablet spend a significant amount of their daily lives fidgeting with these gadgets. In fact, the popularity of smartphones is finding new markets with growing recognition in developing as well as under – developed nations. For many, Mobile Applications are a necessity that makes critical daily tasks extremely convenient for users.   
The most fundamental building block of any business in the modern media ecosystem is the website. Customer no longer use corporate websites just for contact information, but for product inquiries, conversations with other users and even consumption of relevant content. In this way, the corporate website has become one of the most valuable Digital Marketing Tools, delivering engagement and information in exchange for insight and data.
Get in touch for all kind of Website & APP related queries?
Website development 
APP Development 
Analytics